Old Port of Montreal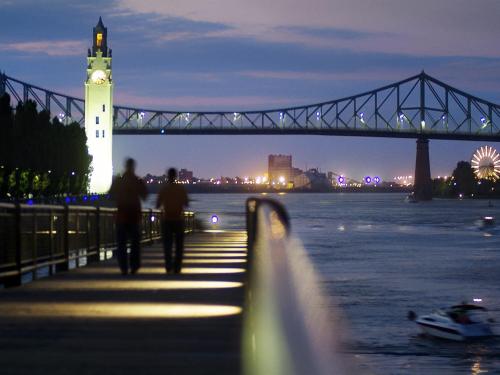 The historical Old Port offers Montrealers and visitors alike access to a wide variety of activities, including the Montréal Science Centre, with an IMAX Theatre, and the Montreal Clock Tower. It offers riverfront access for walking, cycling, roller-blading, quadricycle, pedalo and Segway rentals. It is also located at the eastern end of the Lachine Canal, which has itself been extensively refurbished as a popular destination for cycling, roller-blading and pleasure boating.
Click here for more info on the Old Port of Montreal!