Espace pour la Vie Montreal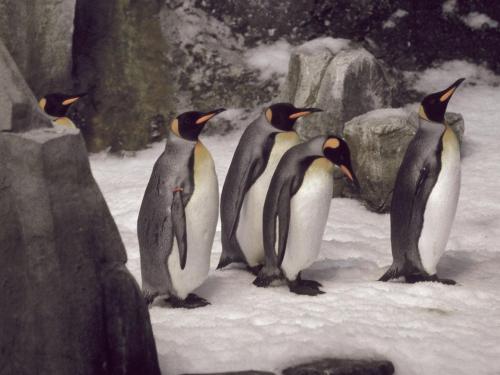 An oasis in the heart of the city, the Montréal Biodôme recreates some of the most beautiful ecosystems of the Americas:

The lush and humid Tropical Rainforest, warm even in the depths of a Montréal winter;
the Laurentian Maple Forest, changing with the seasons;
the Gulf of St. Lawrence; and the Subpolar Regions of the Americas: Labrador Coast and Sub-Antarctic Islands. The Biodôme, whose name means "house of life," shows visitors the "true nature" of the Americas, by offering up their loveliest and most amazing ecosystems.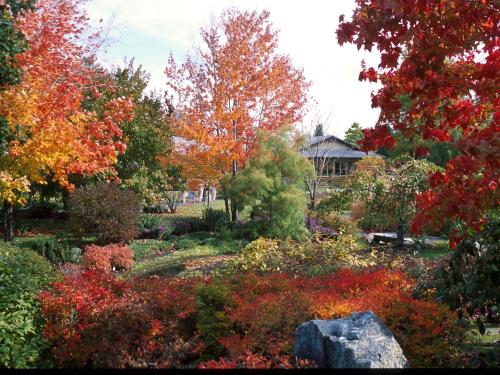 The Montréal Botanical Garden, one of the city's jewels, is recognized as one of the world's greatest botanical gardens. It offers a colourful program of events, exhibitions and activities all year long.

With its collection of 22,000 plant species and cultivars, 10 exhibition greenhouses, Tree House, and some 30 thematic gardens spread out over 75 hectares, it's also a perfect place to enjoy fresh air and natural beauty.

Located just minutes from downtown Montréal, right near the Biodôme and Olympic Park, the Montréal Botanical Garden is a veritable living museum of plants from the four corners of the globe.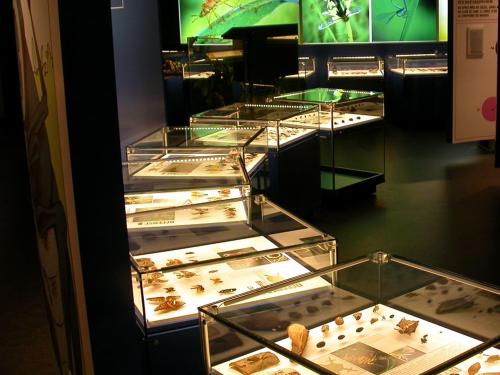 When you visit the Insectarium, you'll plunge into an unknown and fascinating universe.
Whatever your age, you'll be astounded by the incomparable adaptations and surprising behaviour of insects, the champions of nature.

The Montréal Insectarium, which is considered North America's largest insect museum, celebrated its 20th anniversary in 2010. A favourite of children, the museum is home to some 160,000 specimens of living and naturalized insects, an anthill, a bumblebee hive, a honeybee hive, and many other exciting vivariums.